Visiting the Mizu No Oto – Every Image Has Its Haiku – Edition #25 (English), I want to present the exercise with which I want to participate in it. The photo contributed by @calluna is very beautiful and capable of generating varied visions and thoughts.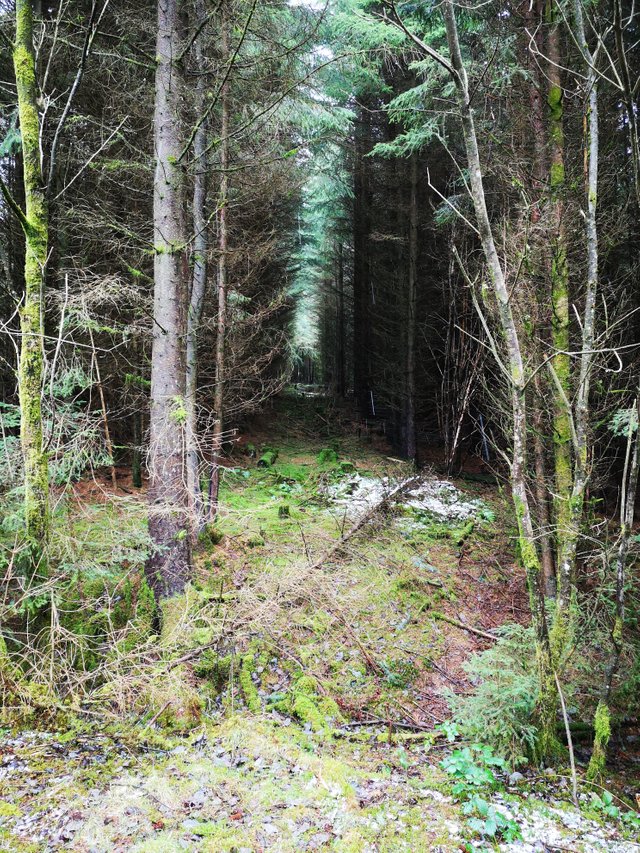 Photo by @calluna
Contest with this exercise:
After the winter,
the forest humid turns green,
light and shadow meet.
And let me add this one:
After the winter,
the trees, columns to the sky,
shade and sustain life.
The rules of the competition can be consulted here.
Grateful for your attention.