Apreciados amigos de Steemit, les traigo otro poema dedicado a un cineasta; uno de los que más estimo entre los directores asiáticos y universales: Akira Kurosawa, (Japón, 1910-1998), considerado un director esencial. Son varios los filmes de Kurosawa que obtuvieron reconocimiento internacional. En el poema, escrito luego de su muerte (forma parte de mi poemario Oculta y próxima, 2007), aludo a algunos de sus filmes que más aprecio y con significado en mi formación: Vivir, Kagemusha (La sombra del guerrero), Rapsodia en agosto y Sueños (por sus títulos en español).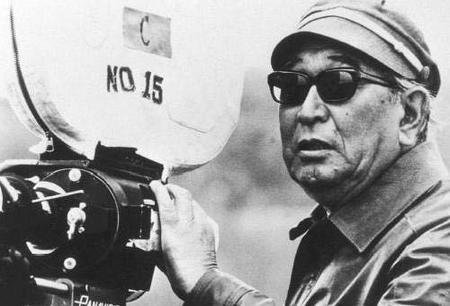 Akira Kurosawa Fuente /Source
Dear friends of Steemit, I bring you another poem dedicated to a filmmaker; one of the most esteemed among Asian and universal directors: Akira Kurosawa, (Japan, 1910-1998), considered an essential director. Kurosawa obtained international recognition in several films. In the poem, written after his death (part of my collection of poems Hidden and Coming, 2007), I refer to some of his films that I most appreciate and that have meaning in my training: To live, Kagemusha (The shadow of the warrior), Rhapsody in August and Dreams.
TRÍPTICO PARA KUROSAWA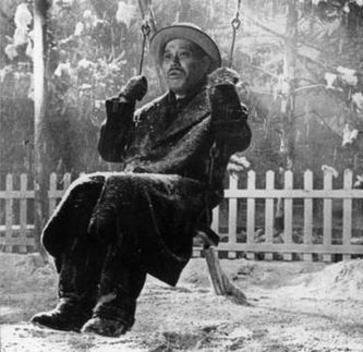 Foto Vivir / Frame of Ikiru (To Live) Fuente / Source
I
Un viejo sucio de nieve y sake
columpiándose en su soledad
escucha su verdad última
en la voz perdida y sin nombre
y desea vivir
Tu último suspiro, viejo Akira
*
A dirty old man of snow and sake
swinging in his solitude
listens to its ultimate truth
in the lost and nameless voice
and wants to live
Your last breath, old Akira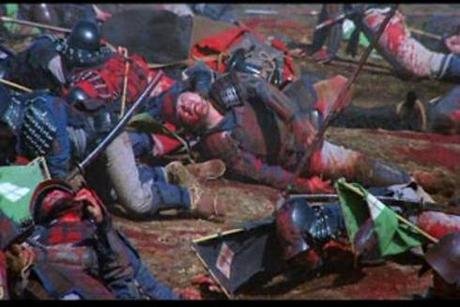 Foto Kagemusha / Frame of Kagemusha (The Shadow Warrior) Fuente / Source
II
¿Quién recoge la bandera
en el devastado campo de batalla
entre caballos sacrificados
y sangre que anega las aguas?
El guerrero es grito solitario
y lágrimas sobre la tierra abandonada
y sombra que el sol en fuga deja
*
Who picks up the flag
on the devastated battlefield
between slaughtered horses
and blood that floods the waters?
The warrior is a lonely cry
and tears on the abandoned land
and shadow that the escaping sun leaves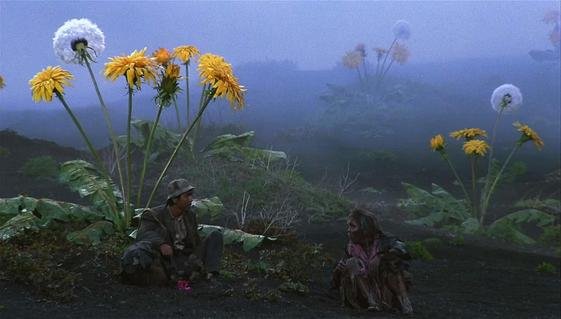 Foto de Sueños / Frame of Dreams Fuente / Source
III
El mundo es una rapsodia en el viento
que nadie escucha
que nadie alcanza
Pero los duraznos siguen floreciendo
el canto del río prolonga su curso
Hoy ha nacido un girasol
en la oreja cortada de Van Gogh
*
The world is a rhapsody in the wind
that no one listens
that no one can reach
But peaches are still blossoming
the singing of the river prolongs its course
Today a sunflower was born
in Van Gogh's cut ear.

Gracias por su atención. Thank you for your attention.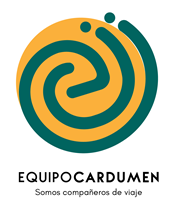 Puedes visitarnos en @equipocardumen y en Discord