Assuming the challenge of Mizu No Oto – Each image has its own Haiku – Issue # 31,  I present my exercise derived from the photo of @marcoriccardi. I have tried to follow this time scheme 3-5-3, which, as I once read on the blog of this contest, is the most common modality in English.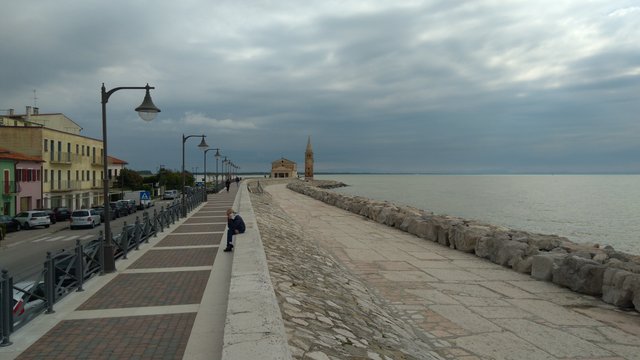 Photo by @marcoriccardi
Foggy weather
and sea in stillness
Open road
My Spanish version:
Tiempo brumoso
y mar en calma
Camino abierto
You can know the rules of the contest in this link.
I appreciate your visit.