Pleased to return to the Mizu No Oto contest. We had missed it. You give us the opportunity to frequently evoke the pleasing, yet demanding, art of haiku. With attention to the photo provided by @marcoriccardi, I deliver this exercise.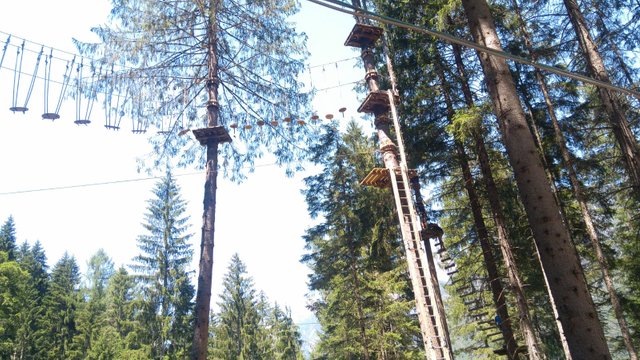 Photo of @marcoriccardi
The pines rise
in the sky open
The spirit breathes
Thank you for your reading.